MORNING LIST
This week's replays are a reminder to those who may have forgotten that time sometimes flies by and that it is useful to look back from time to time on how events unfolded. The story with a capital H can be bloody or luminous, it is never written in advance. Thus the course – certainly predictable – of the "dynasty of horror" of Assad in Syria. Thus the geopolitical dimension of the pandemic due to the coronavirus, which puts the West up to the wall of its dependence on China. So with the extraordinary life of Simone Veil. So with this popular theater which pawns at seeing the performance venues reopen like so many places of life.
"Covid-19: at the origins of a global crisis": the geopolitics of the pandemic
Who could imagine that one day 3.4 billion Earthlings would be confined? A year after the establishment of the first confinement in France, the views of Los Angeles, Tokyo, Wuhan or Paris, their empty streets, their fearless buildings retain their power of astonishment, in an audiovisual universe yet saturated with information on the Covid-19 . On a chronological frame limited to six months, from December 2019 to May 2020, the documentary emphasizes the geopolitical impact of the health crisis. After the shock, the slowness of reaction, the lack of masks and equipment, the West realizes its dependence on China. Three flashbacks suggest that humanity could have learned the lessons of the past: on the Spanish flu (1918-1920), on the SARS epidemic in 2003 and on that of H1N1 in 2009. On March 11, 2020, the government sincerely believes that France has the best health system in the world. While it is laminated. Could the West anticipate such upheaval? On the screen, the almost joyful images of the deconfinement of spring recall the conviction at the time that the Covid-19 would not survive the summer. Who could imagine … Catherine pacary
Covid-19: at the origins of a global crisis, by Benoît Chaumont (Fr., 2021, 90 min), broadcast in "Le Monde en face". Available on France.tv, until April 15, 2021.
"Assad, the dynasty of horror": dictators from father to son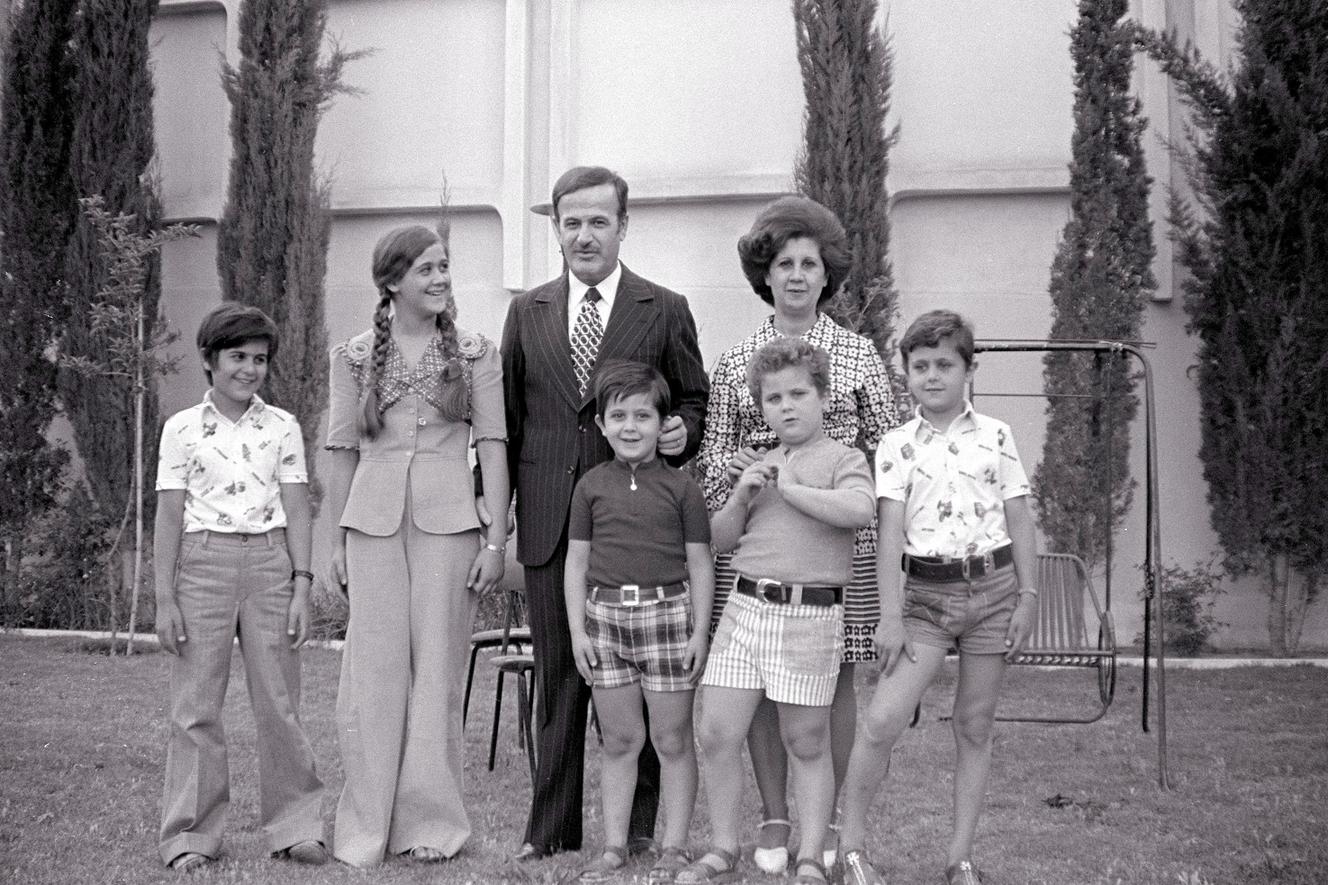 On the occasion of the tenth anniversary of the Syrian revolution, LCP tries to portray Bashar Al-Assad, "The most enigmatic figure in the Middle East". The parliamentary channel broadcasts for this purpose the masterful three-part documentary broadcast by the BBC in 2018, which is based on remarkable archival work. Three documentaries are not too many. Bashar Al-Assad does not exist alone, he is the product of a group and a story that began in 1970, when the founding father, Hafez, took power.